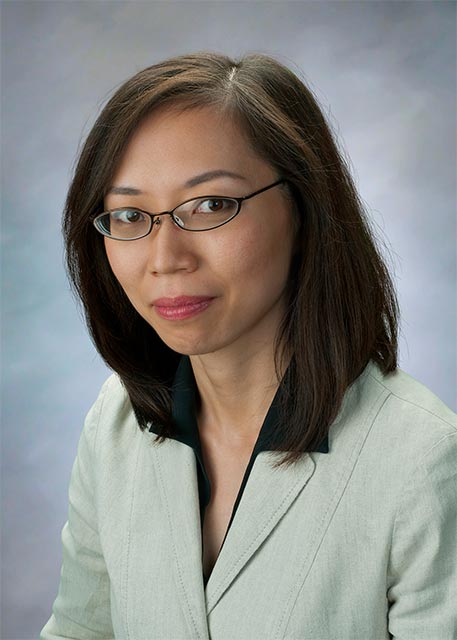 I would like to welcome you to our site and invite you to learn more about the world of plastic and reconstructive surgery.
I became interested in plastic surgery in medical school, when I met a surgeon (who would become a mentor) who specialized in burn reconstruction. His care for these traumatized patients and the transformations he created, changed their outlook on life and allowed them greater function in their daily activities.
Plastic and reconstructive surgery includes cosmetic surgery, which usually first comes to mind, as well as reconstruction after trauma, cancer, or birth defect. No matter what your goals are (for you or your child), everyone wants safe surgery with optimal results. My aim is to learn about your desires and lifestyle, educate you on the technical possibilities, and support you throughout the process.
I am committed to excellence in surgery and patient care. My staff and I are available to address any questions you may have, and we look forward to meeting with you again soon.
Wishing you health and happiness,
Kristen Yee