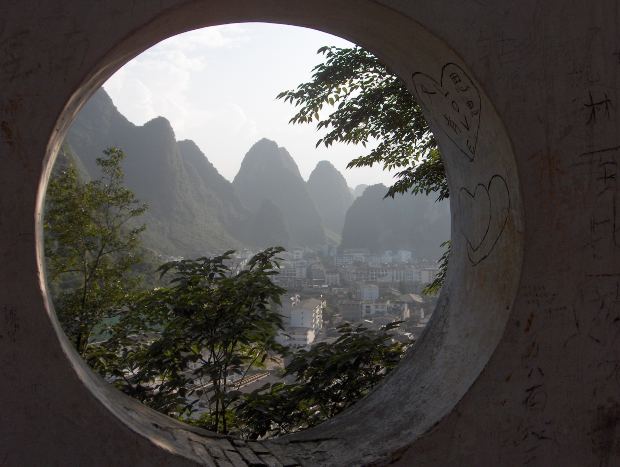 I am Chinese- American, but I haven't spent more than a few weeks in China, so I am intrigued by the land of my parents without feeling that I understand it very well.
I also love fashion – I tell people that I follow it the way my husband follows sports!  I may not be going to shows (games) but I like to keep track of what's going on.  So it's a great combination that this year's Metropolitan Museum Costume Institute exhibit has a Chinese theme from a modern, mainly Western standpoint – which is my vantage point as well.  For those of you not heading to New York City this summer, here is a preview from Vogue.
Vogue has also compiled a list of the most popular cosmetics sold in China – which is news to me as well!  Korean beauty trends and cosmetics have recently gotten a lot of media attention too, so it's interesting how these intersect.  They share (along with Japan) an emphasis on even and smooth skin (through meticulous skin care, not makeup application), and light, natural makeup.  No Kardashian contouring here!
For more details on this look, see professional makeup artist Lisa Eldridge's beauty look tutorial!  She has great advice for all different kinds of looks.
Try a new look and have fun this weekend!