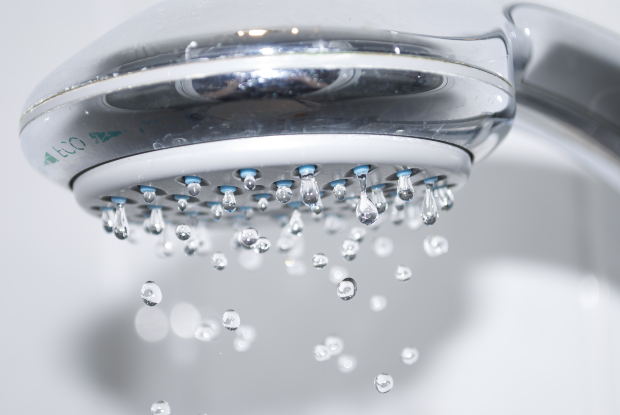 It's mid-summer and the signs of drought are all around us . . . and there seems to be no more critical time to want to shower and wash more frequently!
Consider taking a tip from the French perspective – dermatologists and facialists advise keeping tap water off your face.  (This means using mists and micellar waters for cleansing and hydrating!)
You can also learn to take shorter showers – here's one girl's way of doing it – without skimping on the cleansing and luxuriating….
Here's to a well-moisturized and fragrant summer!