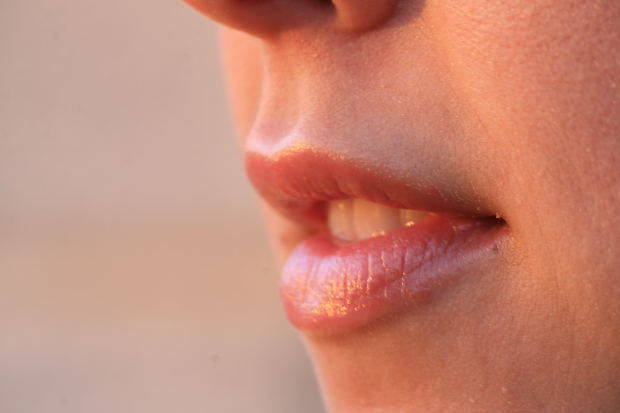 I recently had a request for lip injections from a girl under 16.  I understand the kinds of pressures kids have to look a certain way – of course we all do, but there is more scrutiny and pressure to achieve a certain look in the microenvironment of middle school and high school.
The most important thing is to appreciate yourself from the inside out, and realize that how you look does not dictate who you are, so changing one doesn't automatically change the other.  My mission as a plastic surgeon is to help people through that process of bringing their outer appearance back to what they remember or how they always wanted to be, in a safe and grounded way.
This essay from Into the Gloss is a nice summary of one girl's journey – she always wanted fuller lips, she worked with what she had by focusing on her eyes, and using makeup to optimize how her lips looked.  She ended up going for Juvederm in adulthood, and is very happy with it.  I believe choosing to use fillers is an adult choice, because to maintain it requires repeat injections and it's relatively expensive, in comparison with makeup.